Thursday, April 21st, 2022
10:00am – 2:00pm
12901 Newburgh Rd. Livonia, MI. 48150
We invite you to meet Michigan's top 3D experts at Novastar's HP3D Print OPEN HOUSE.
See the latest automotive applications achieved with HP3D.
Consult with our application engineers on your specific needs.
Reinvent how you prototype and produce functional parts.
Lunch will be provided.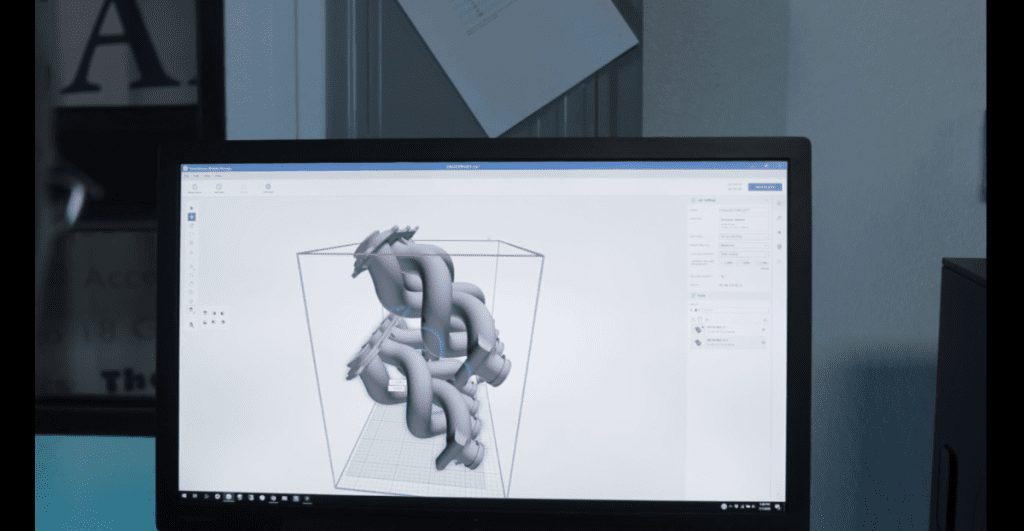 Want to 3D print a benchmark part?
Bring your design and consult with our application engineers.
---
Sample Case Studies
Soft & Flexible Products
TPU lattice designs are excellent for impact resistance, soft-touch tooling, or variable durometers for applications such as seating.
Design Complexity is Free
Optimize designs and achieve organic shapes that would not be possible with traditional manufacturing methods.
Unconventional Wins
This suspension coil isolator reduced weight and material use, eliminated the need for adhesive, and reduced labor times, resulting in significant cost reduction.
Jigs / Fixtures / Nesting
Manufacturing and assembly aids can be produced quickly while reducing labor and material waste.
Easily achieve complex geometries and Class-A safe nesting.
Body-in-White / Production Intent
Execute multiple design iterations at the same time and accelerate product development cycles.
---
These are just a small sample of the applications we will be showcasing during the event. We look forward to seeing you there.