IT hardware procurement in higher education is a complex issue. Decision-makers must use an institution's limited budget to make purchasing choices that power digital learning initiatives and improve student experiences, all with the goal of making their institution more competitive.
Of course, device management initiatives aren't just aspirational. Efficient device lifecycle management translates to dollars saved and increased productivity through centralization and streamlining of asset management. The benefits of better device management touch all aspects of an institution's IT workflow, from helpdesk support to server administration.
There's a lot that goes into device lifecycle management, especially for large-scale institutions like colleges or universities that may have thousands of unique devices to consider.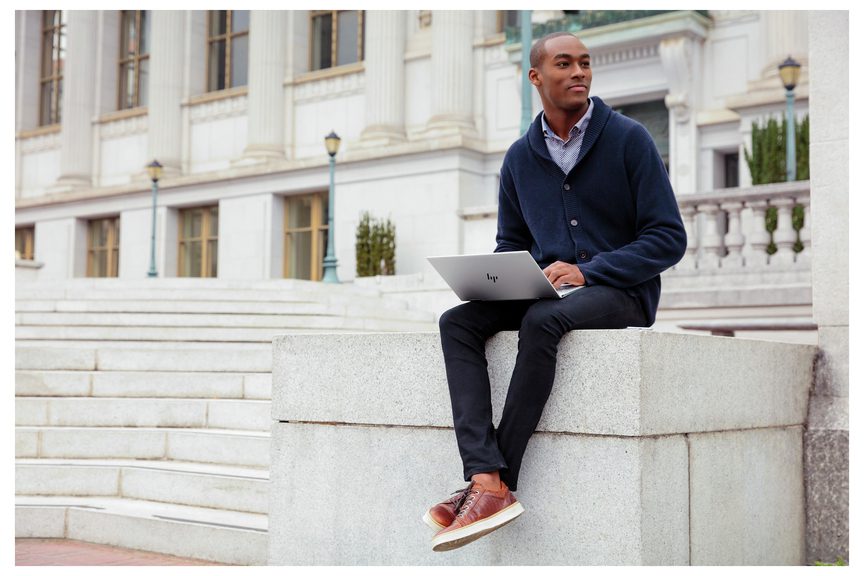 Top Lifecycle Management Considerations for Higher Ed
Lifecycle management processes help higher education institutions administer the myriad devices that exist across the campus. Devices brought into a university's IT system often lack standardization in hardware type, cybersecurity capabilities, or software configuration. This creates substantial challenges for IT teams that manage integration and support. Institutions need to take a holistic view of their devices or commit to a regular schedule of refresh cycles when technology grows out of date, particularly as more schools commit to long-term hybrid learning programs. To address these concerns, schools must get proactive about their device management goals.
Centralization Is the Key
Most critically, universities should work toward centralization and standardization of their device management process. This is best accomplished through enterprise asset management systems that allow institutions to keep tabs on devices across their entire lifecycle. Such systems offer a number of advantages:
Insight into device/hardware details
Visibility for maintenance and replacement schedules
Tracking for performance metrics and analytics
Automated alerts and communications
Extended capabilities (like customer portals) to streamline device management
In a central repository, information can be tracked over time. Centralized device management also enables additional tracking features, like barcode tagging, to speed up deployment and minimize the need for manual implementation efforts.
Find Opportunities to Extend Value
Historically, IT management processes have been focused on break/fix solutions. Devices are set up, run as intended, repaired when necessary, and retired. Many institutions see it as a linear path, though in reality, device lifecycle management is more circular. Devices that grow out of date or are ill-suited to certain uses can be repurposed in other ways that give them a second life that extends the total value of each machine.
Institutions should consider ways that their devices can be reused or repurposed across the campus before committing to new procurements. This is a critical part of device management due diligence that can translate to big value when applied to large universities.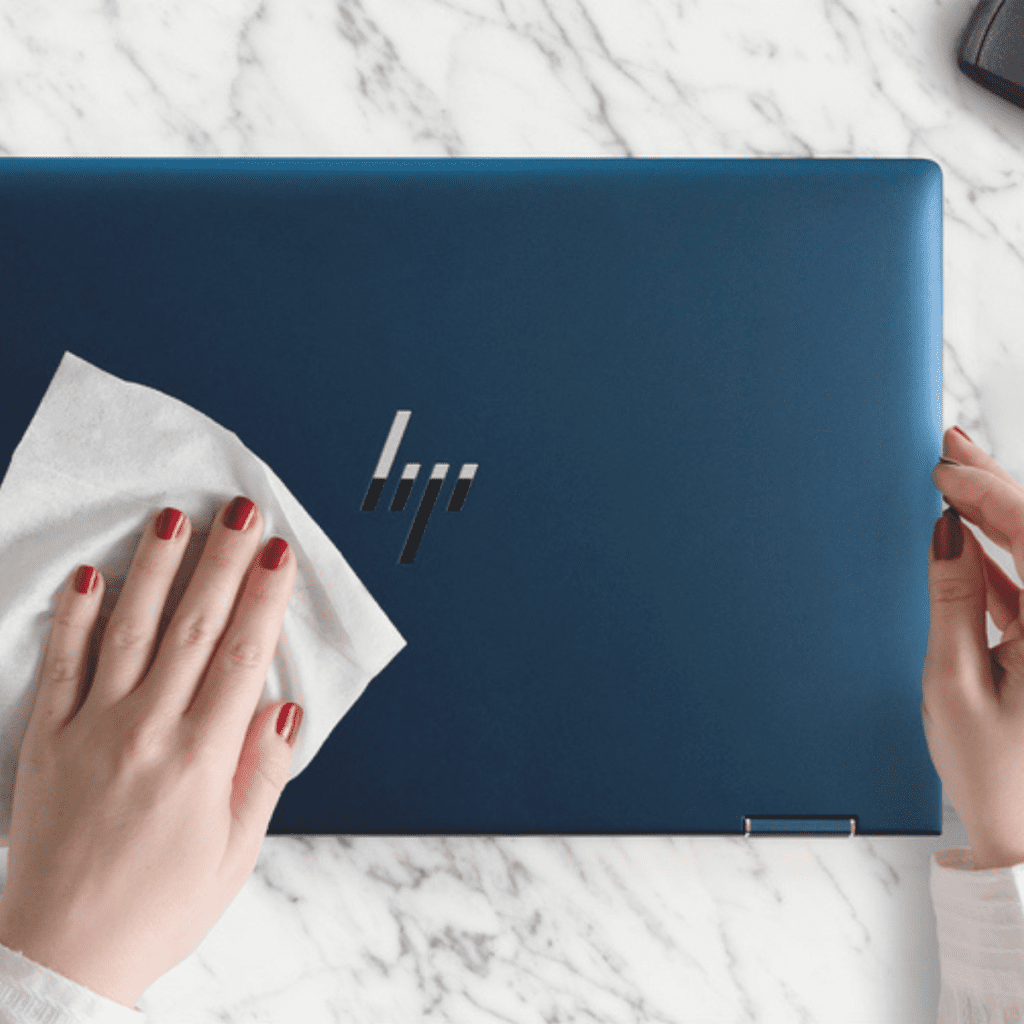 Create a Warranty Strategy
Extended warranties can help protect institutions against unexpected costs, but there's no one-size-fits-all approach to warranty management. The typical lifecycle for an educational device is around four years, but many extended warranties offer protection beyond this. Is it worth it?
For most institutions, warranties will need to be set up and managed on a case-by-case basis. Depending on the device's expected usage, the standard manufacturer warranty may be enough to do the job. Higher education decision makers must consider the intended use of each device against the cost of an extended warranty plan and budget accordingly. In many cases, the costs of extended warranties won't be worth the investment.
Consider use cycles for desktop devices as well as notebooks, laptops, or any other remote workstation. Laptops tend to be more difficult to upgrade than desktops and often degrade more quickly due to their rugged use, which should be factored into all decisions.
Explore Asset Management Partnerships
While some institutions attempt to manage IT support and deployments on their own, the most comprehensive way to address these issues is to work with IT asset management (ITAM) partners that can apply coordinated, time-tested processes to device lifecycle management.
In particular, partners that offer device-as-a-service (DaaS) support can make the process as easy as possible because they provide support for device selection, repairs, and analytics for device performance and usage.
This type of control supports efficient management processes at every level, from hardware procurement to deployment to long-term management. ITAM partners can help bring flexibility to IT management by suggesting specific devices for different applications or recommending high-performance HP workstations for more complex use cases.
Additionally, this type of arrangement simplifies support by ensuring that all teams are familiar with the hardware and software programs in use. It's a simple way to keep tabs on all devices, ensure quick fulfillment when replacements are needed, and make sure that all new equipment is configured correctly in the new system.
How Higher Education Can Achieve Complete Device Visibility and Management
The above considerations all speak to one unifying theme: Institutions need a singular, centralized way to manage each and every device lifecycle under their supervision. A disjointed approach isn't enough. Institutions need a way to reduce complexity and establish ongoing maintenance routines. By doing so, they gain a proactive way to stay ahead of emerging issues rather than being stuck "putting out fires."
Get proactive about device lifecycle management by contacting Novastar. We'll help you assess your educational ecosystem and determine what type of lifecycle management strategy will work best for you.