Register for Demonstrations and Consultations for every step of the HP 3D Printing Process–from concept to ready-to-use parts and assemblies.
Tuesday, September 27, 2022 | 10:00am – 2:00pm
12901 Newburgh Rd. Livonia, MI 48150
Lunch will be provided.
---
Event Highlights
Multiple vendors will be on site displaying technologies that support and enhance HP MJF 3D Printing and parts finishing for manufacturing.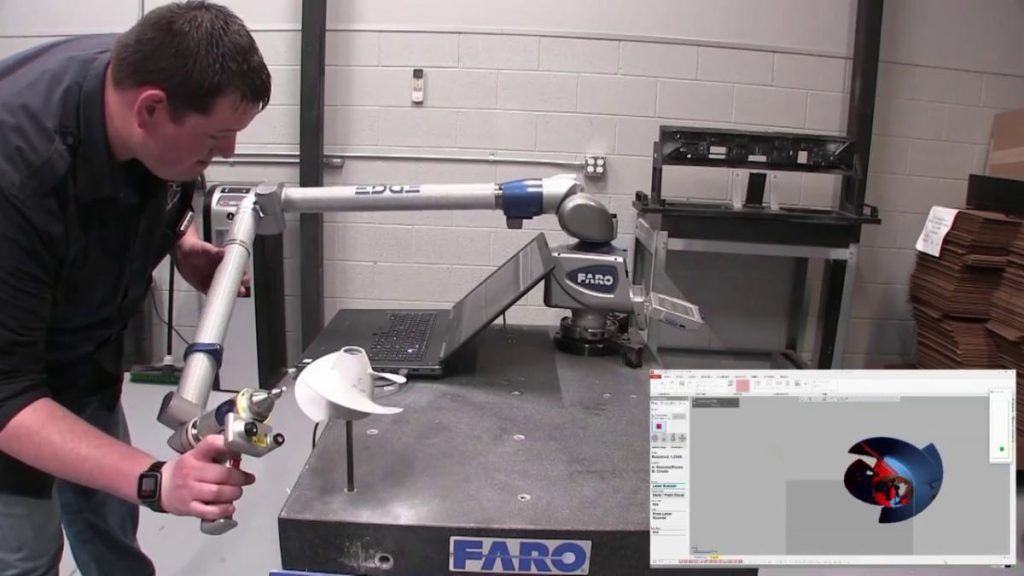 Scan to CAD to Print by Forerunner 3D
The FARO laser ScanArm captures extreme measurement detail on complicated parts, providing the most precise 3D imaging and realization technologies for manufacturing.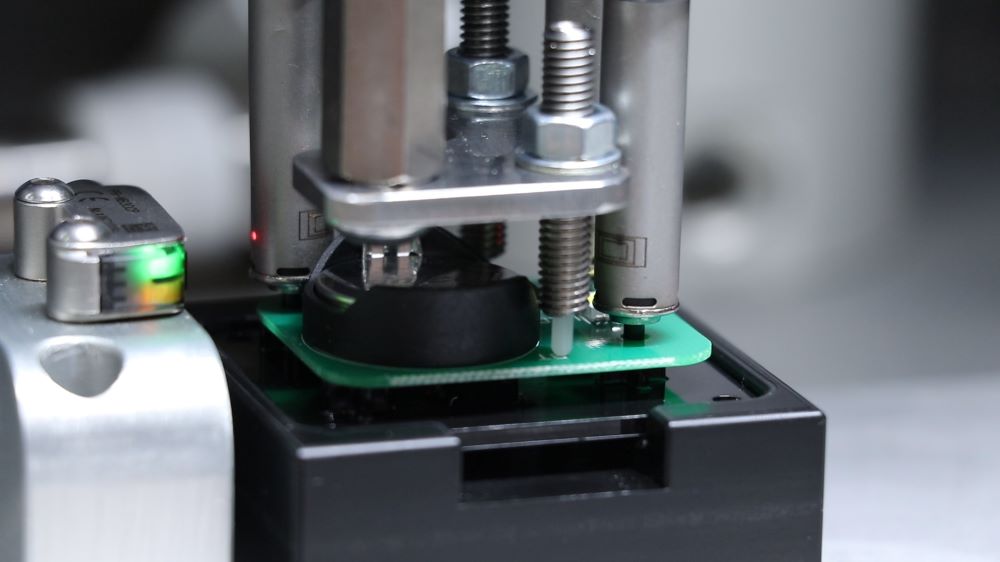 Plastic Welding by Extol
Plastic staking is quick and inexpensive, eliminates fasteners, and can join dissimilar materials. This welding method uses a molded stud to mechanically retain a mating component.
Forerunner 3D
Cerakote is a polymer-ceramic composite coating that can be applied to 3D printed parts in a huge variety of colors and gloss levels. Cerakote boasts impressive chemical, thermal, and scratch resistance properties.
Materialise HP Bundle
The HP Materialise alliance optimizes the 3D printing workflow for HP Multi Jet Fusion Technology. Fix errors, hollow parts, perform advanced cuts and automatically add connector pins, check part dimensions and much more.
NovaTumble & NovaBlast by Novastar
NovaTumble and NovaBlast is an automated post-processing depowdering solution. Works on difficult geometries, thru-holes, and blind holes. Reduces labor 60 – 90%.
---
Join us and see for yourself how HP Jet Fusion 3D Print is transforming manufacturing.