Thank you for your interest in HP Business PC's.
Novastar is a HP Power Partner and one of the largest volume resellers of HP Business Computers. For over 22 years, Novastar has been a valued partner of global manufacturers and world-class universities – assisting with the configuration, warehousing, imaging, installation, maintenance and asset tracking of tens of thousands of HP workstations, desktops, and laptops.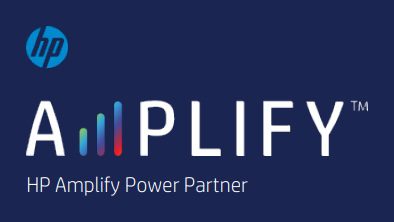 We pride ourselves on the ability to provide custom solutions for each of our customers based on their individual needs.
Please contact us to discuss the best solution for you.
"*" indicates required fields
If you would like more information on our products and services you may view them by clicking below.