Additive Manufacturing for Prototyping, Tooling, and Production
HP 3D Printing Solutions
The HP Jet Fusion 3D printing solution reinvents how you prototype and produce functional parts. Get quality output, up to 10 times faster, at half the cost.
Superior, consistent part quality – Produce functional parts with extreme dimensional accuracy and optimal mechanical properties.
Breakthrough productivity – Breakthrough speed up to 10 times faster with 30 million drops per second across each inch of the working area.
Lowest cost-per-part – Reduce your costs, opening your doors to short-run manufacturing.
Additive Manufacturing meets industry demands for sustainability and customization. HP's Multi Jet Fusion Technology enables maximum reuse of spent 3D printed powders. Printed parts are better for the environment and are produced without compromise in durability and quality.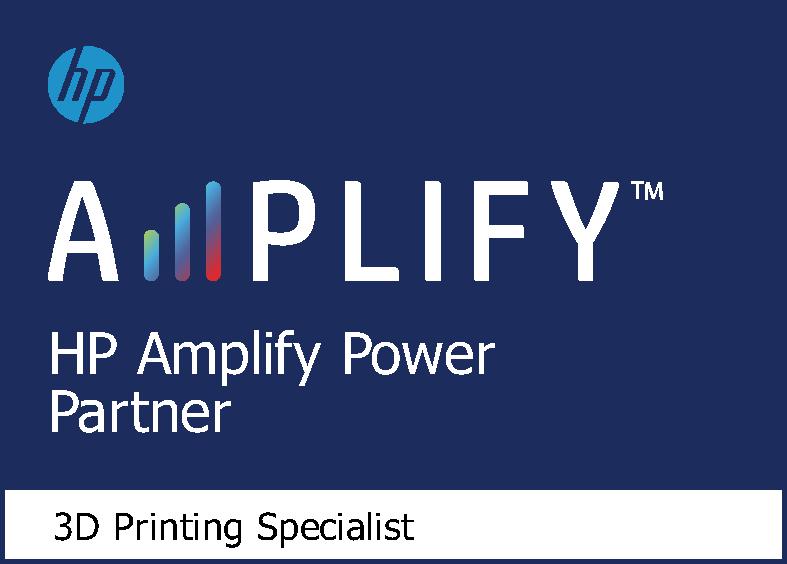 3D printing is unlocking new levels of personalization, business resiliency, sustainability, and market disruption.
— Didier Deltort, President of Personalization & 3D Printing, HP Inc.
3D Print for Automotive Prototyping, Tooling, & Production
HP Multi Jet Fusion (MJF) 3D printing is helping car and vehicle manufacturers reduce costs in parts production while boosting operational efficiency. Learn more about case studies and applications of additive manufacturing for the automotive sector, including electric vehicles (EV).
Our Additive Manufacturing Specialists help you get the most out of your HP 3D Printer. We'll show you how to maximize your success throughout the additive manufacturing process, from cost analysis to post-processing.
Forecasting Return On Investment
Designing for HP Multi Jet Fusion
Operation, Maintenance, and Post-Processing
Expand your offerings with quality white applications using HP's robust, manufacturing-ready 3D printing solution.
Unleash new growth and scale production with HP's most advanced 3D printing solution.
Produce functional, quality parts while optimizing productivity and cost.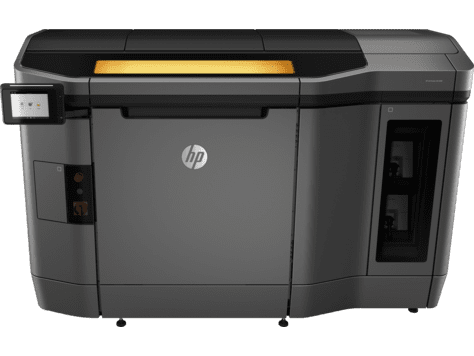 NovaTumble and NovaBlast Post-Processing
Automate post-processing with the NovaTumble and NovaBlast depowdering solution. With Novastar's HP 3D NovaTumble, you can quickly depowder parts at the processing station. Then, move the modular drum to NovaBlast for final dust removal. Works on difficult geometries, thru-holes, and blind holes. Reduces labor 60 – 90%.
HP 3D as a Service (HP 3DaaS)
Speed up your digital manufacturing with Hp 3DaaS – more predictable, convenient and affordable.
Includes:
HP Supplies and Automatic replenishment
HP 3D Printing Care Services
HP 3D Preventative Maintenance Kit
Online dashboard for billing and usage tracking
See details in the brochure. Available for the HP 5200 and 4200.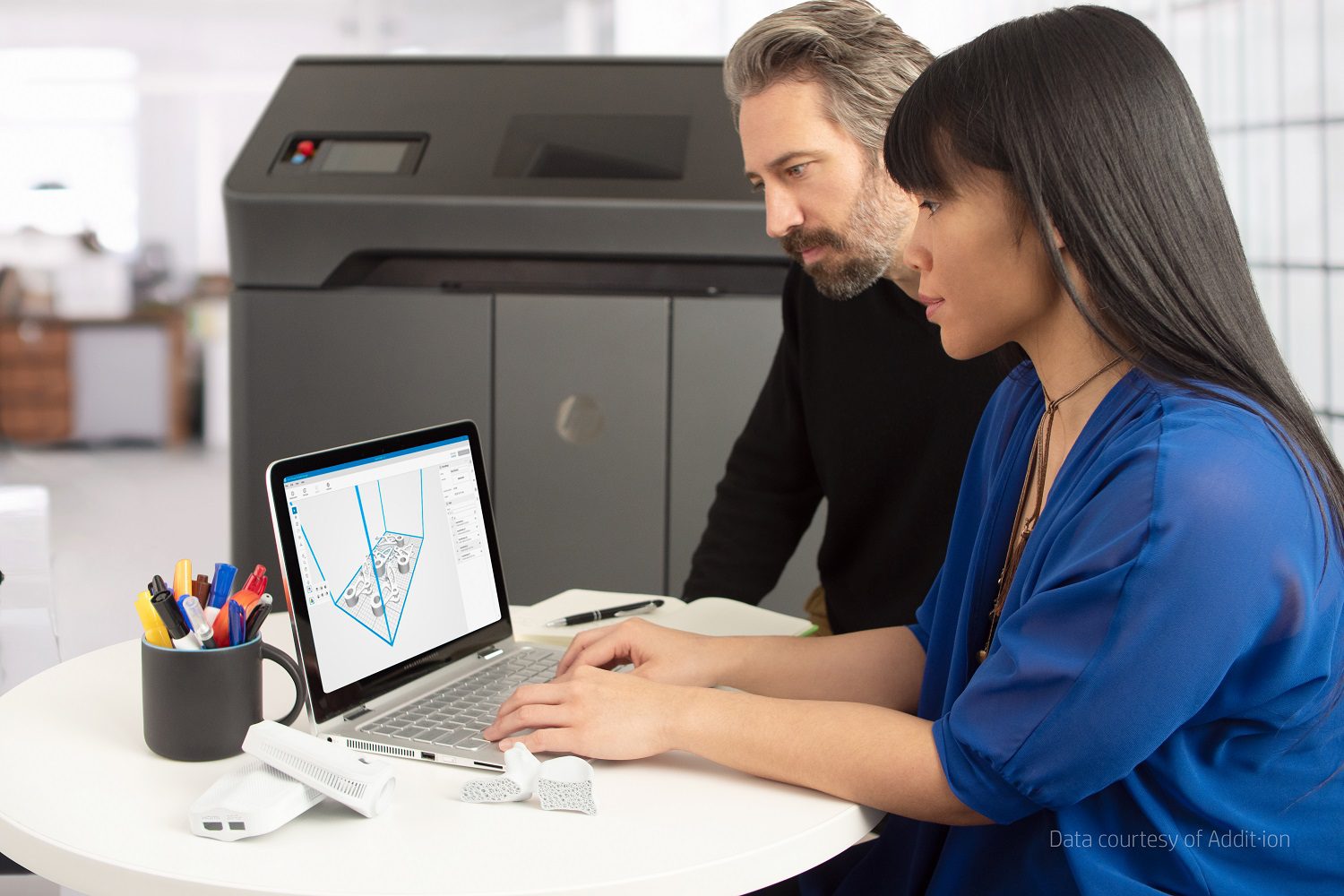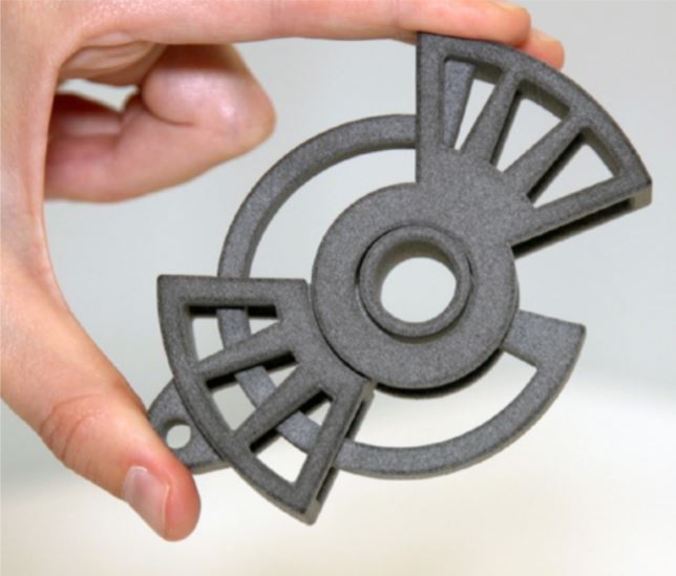 HP 3D Materials & Applications
HP's unique Open Platform approach is fostering widespread adoption of additive manufacturing by expanding the availability of new materials to address a broader set of applications, lowering materials costs, driving performance improvements, and creating new possibilities for part properties that address specific industry needs. HP 3D Printing materials include PA11, PA12, PA12 Glass Beads, PP by BASF, BASF Ultrasint TPU01, Lubrizol Estane TPU, and TPA by Evonik.
Boost Your Productivity in 3D Printing
Materialise Magics is a smart, versatile data preparation software for additive manufacturing equipped with a customizable, intuitive user interface. This industry leading software efficiently guides you through every step of your 3D printing workflow.

Questions?
With so many options available, the world of Additive Manufacturing can be difficult to navigate. Contact Novastar's 3D printing experts today for a free consultation. One of our Additive Manufacturing Specialists will be happy to discuss the unique benefits of HP 3D Printers.
"*" indicates required fields