The HP Jet Fusion 5420W Series is composed of the 3D Printer, Processing Station, Build Unit(s), and Natural Cooling Unit(s). Add additional Build Units and Natural Cooling Units to scale production volumes even higher.
Watch the following video to learn more about how this system works to enhance manufacturing predictability by producing white complex parts with fine detail and dimensional accuracy at the right price.
HP's unique Open Platform approach is fostering widespread adoption of 3D printing by expanding the availability of new materials to address a broader set of applications, lowering materials costs, driving performance improvements, and creating new possibilities for part properties that address specific industry needs.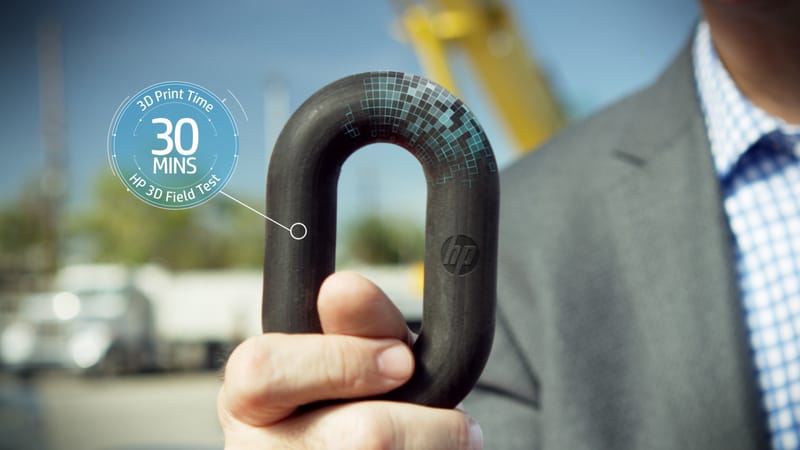 Questions?
Ask Us About Our 3D Printers
"*" indicates required fields